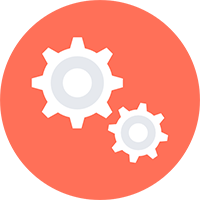 Small enough to care, large enough to deliver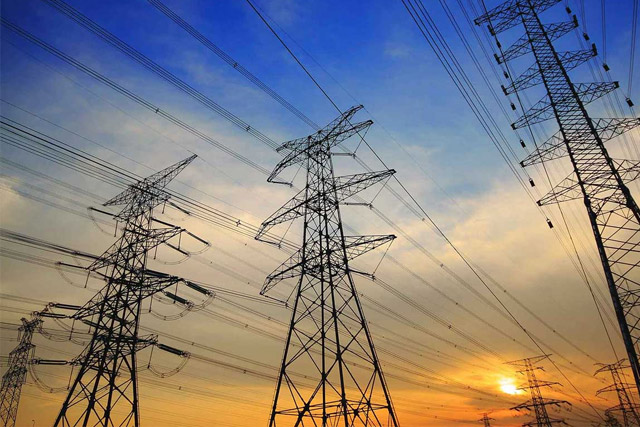 Cost Saving
After receiving a new quotation for an electricity supply to a retail store our technicians realised the DNO had not apportioned the costs correctly.
Woodburn Utilities contacted the DNO and the correction was duly made, resulting in a quotation reduction from £82k to £27k.
Total savings of £55k.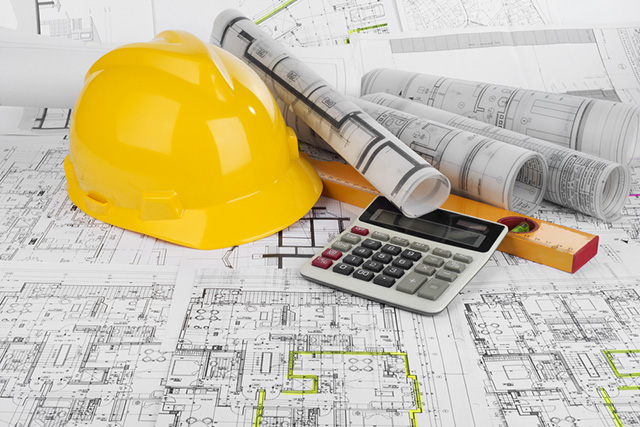 Cost Saving
We were approached by a leading retailer in order to take over a new supply order as the DNO was providing a quote of circa £1M.
Without sufficient experience the retailer was struggling to negotiate a better deal.
After being passed to us, we at Woodburn Utilities were able to re-design the plans for connection enabling us to negotiate a better deal, reducing the overall cost to £100k.
The client was kept involved throughout the process and was extremely happy with both the time and money saved on this issue.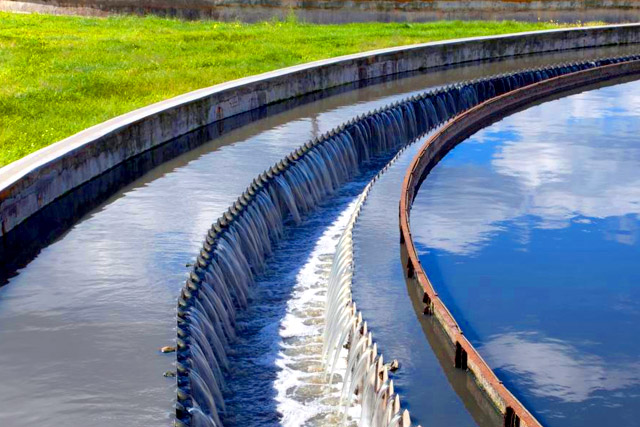 Water Investigation
After identifying a leak within a client's property, we instigated an investigation from the water supplier in order to resolve this issue.
During this process we identified that the client's water meter had been incorrectly connected as a shared connection to residential properties, we promptly highlighted this to the water supplier who then worked with us to resolve the leak and reconfigure the meter connection.
The client was awarded with full compensation for the time they had been with the supplier.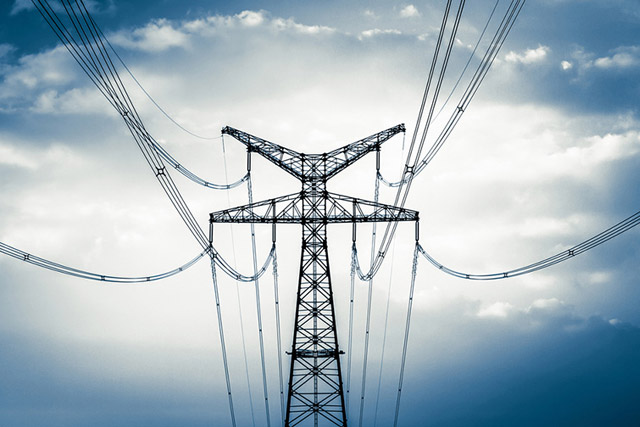 Wayleave Negotiation
Our Client were looking at an approx. cost £100k for the relocation of 2 high voltage cables running across the site.
After investigation it was confirmed that the supplier did not hold any wayleave/servitude rights over the cables.
Woodburn Utilities served notice to the supplier and the cables are currently being relocated at no cost to our client.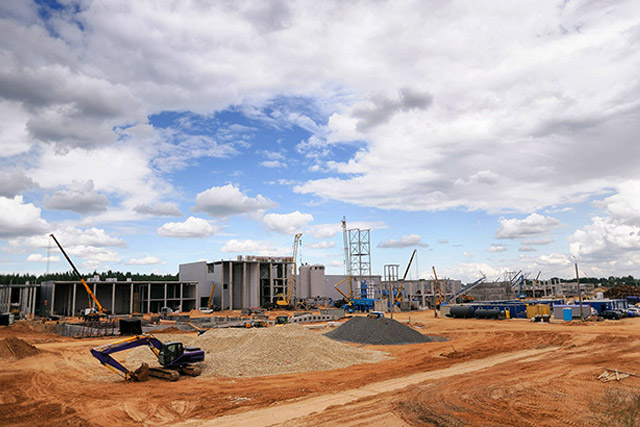 Time Saving
When a client forgot to apply for the disconnection of the temporary supply feeding the site cabinets during construction and the store was due to open in 2 weeks.
We were contacted and asked for help. Using relationships with the DNO a quotation was issued the same day as the application, the payment was fast tracked through the system and the supply was disconnected 2 days before the store opened.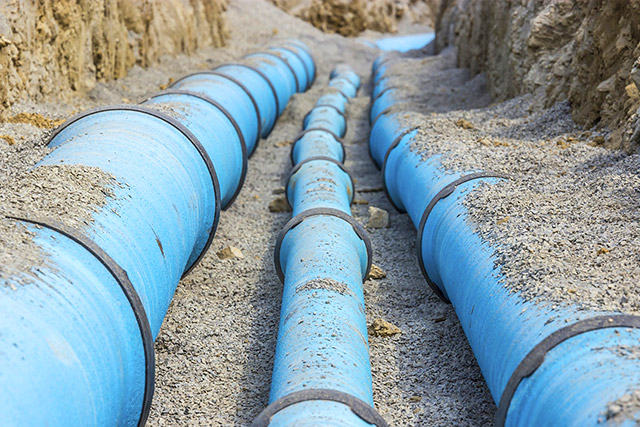 Compensation Claim
Due to a leading water supplier failing to adhere to the agreed program of works the store opening was delayed by 4 months resulting in £30k of additional costs.
Through negotiation Woodburn Utilities have reclaimed £20k costs back from the supplier.